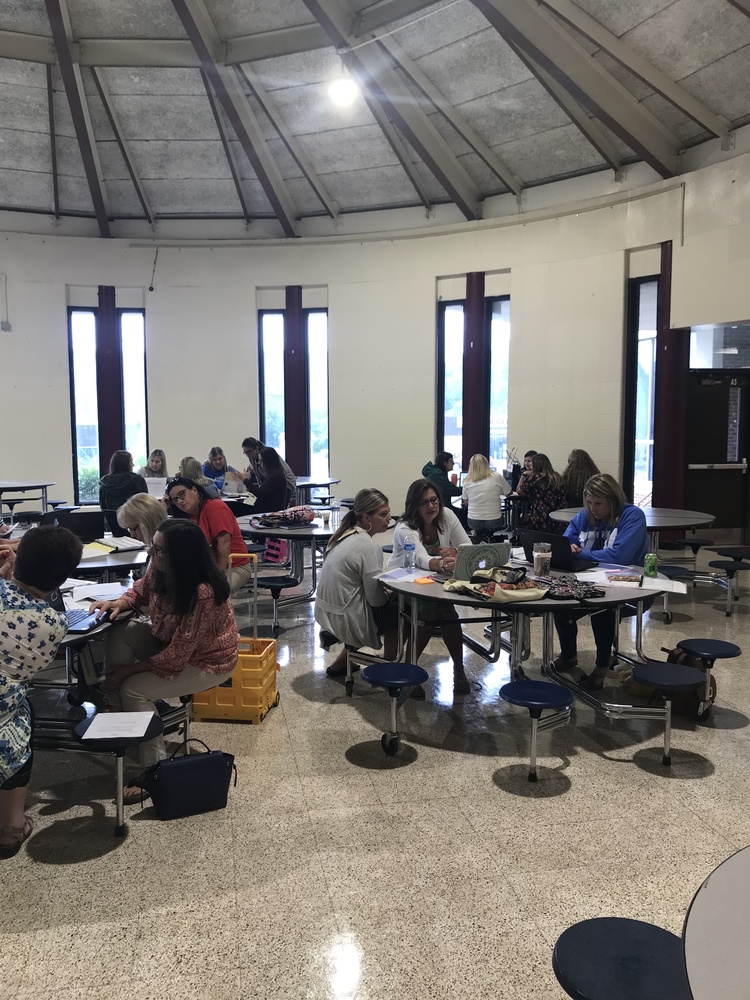 Teachers Attend Class Too!
Michael Wagner
Monday, August 26, 2019
Teachers Attend Classes Too!
Teachers from across the district worked together for several days before school started to make sure that their lessons were aligned to the new Academic Standards. They were excited to share ideas and resources to ensure that all students receive the best education possible.