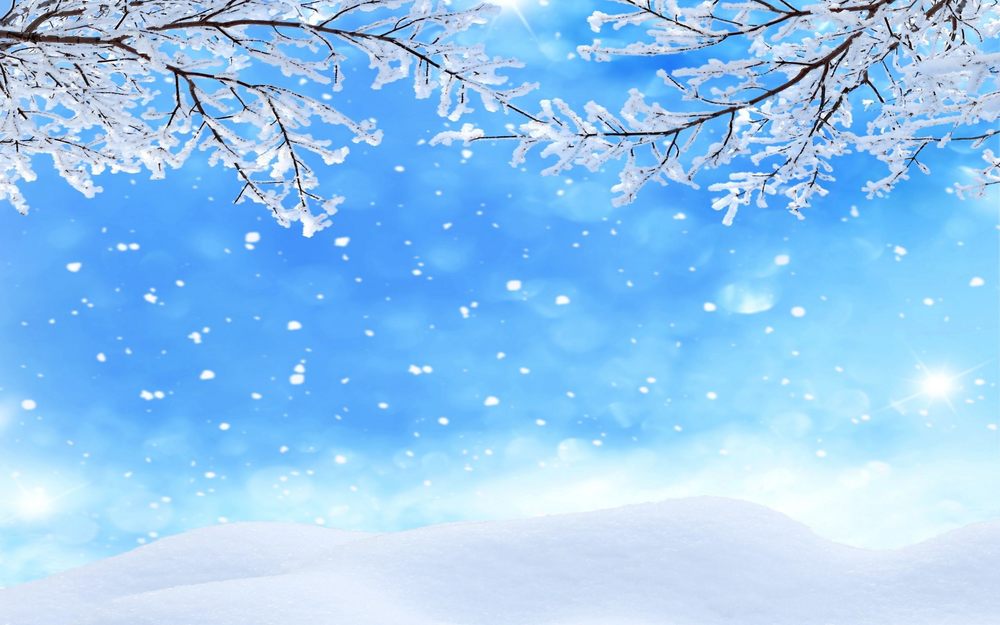 Inclement Weather Plan
Debbie Stephens
Friday, November 02, 2018
The Elliott County School District has been approved again this year for the use of the "Non-traditional Instruction" program (NTI days). This program offers the possibility of "forgiveness" for up to ten annually required instructional days. In order for NTI days to be accepted by the Kentucky Department of Education, the overall percentage of student participation must meet KDE guidelines. In other words, just because the District announces that a day is an NTI day, there is no guarantee that the day will not have to be made up. While NTI days can help maintain continuity of instruction, educators understand that there is no substitute for face-to-face student/teacher interaction. With that in mind, the District will only be using NTI days when it appears that there will be two or more consecutive days of school cancellation. Additionally, the use of scheduled days off to make up days cancelled due to bad weather will be strongly considered. These scheduled days off that may be used as make up days are February 15, March 15, March 18, April 18, and April 19.
If it is decided that NTI days are to be used, families will be notified the same way they are notified of other deviations from the school calendar (the phone notification system and local TV/radio stations). There are two variations: Plan A, where teachers will be available online throughout the day to monitor student participation and to offer feedback, and Plan B, where teachers will report to the schools at 9:00 a.m. Teachers will be available online and students will also have the opportunity to report to school between 12:00 and 3:00 for direct instruction, if road conditions are safe enough for parents to transport them. Buses will not be transporting students on NTI days.
Materials that will be used during NTI days are primarily Internet based, but students will have the option of using either the Internet or paper packets. For students who do not have access to the Internet, paper copies will be given. It is important that students participate either online or by completing paper/pencil copies so that the District can receive credit for these days. If we receive credit for these days we will NOT have to make them up at the end of the school year.