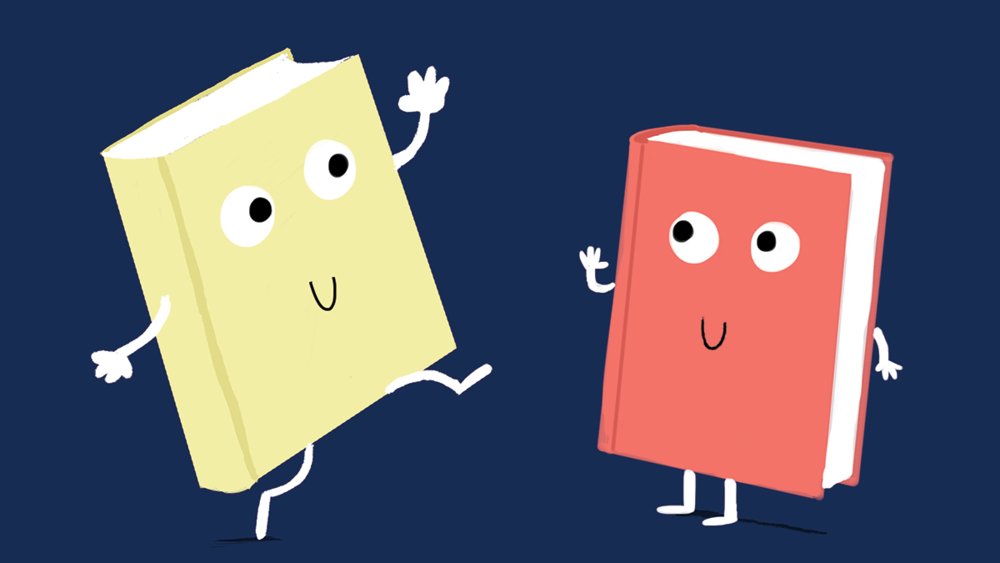 Click the link below for tips on how to help your child in reading.Reading Tips
Mrs. Kegley's students are making arrays in mathematics class.
Elliott County Intermediate holds its regularly scheduled SBDM meetings on the second Monday of each month. The meetings begin at 3:30P.M. and are held at the school.